Greenfield Estates offers beautiful, spacious apartments at an affordable price. Combined with a convenient location, Greenfield truly offers all the comforts of home. This friendly neighborhood is a great place to call home.
Greenfield Estates offers residents exceptional value with large one and two bedroom floor plans and great location in Mounds View. Call Greenfield Estates to take advantage of impeccable location and affordable living.
Features
Amenities: Fitness Center, Large Floor Plan and Closets, Ceiling Fans, Controlled Entries and Barbecue Area.
Public Transportation: 1/2 block away.
Parking: $50 per month, parking garage.
Pets: No pets.
Lease Options: Min: 12 months – 6 months available after 1 year of rental period.
Application Fee: $45.
Utilities Included in Rent: Heat, water and trash & recycling.
Contact
7635 Greenfield Ave
Mounds View, MN 55112
Contact Maria
(763) 784-2510
Email: [email protected]
Mon-Fri 8:00 to 4:30 or by appointment
Directions

From 35W north, take the County Road I exit, go west approximately 1 mile and we are on the SE corner of County Road I and Greenfield Avenue.
About the Area
Dining: Mounds View is home to a number of superb dining establishments. Whether you're looking for dive bars, classic diners or ethnic cuisine, you can find just about anything you're looking for in Mounds View!
Parks/Recreation: Greenfield Estates is only a short walk away from City Hall Park. The YMCA's recreation activities office is located adjacent to the park and operates all of Mounds View's activities. Wood Lake and Silver View Park provide additional recreational areas both only minutes away from Greenfield Estates.
Schools: Greenfield Estates is served by the Mounds View Public School District, which features Pinewood Elementary, Edgewood Middle School and Irondale High School.
Retail: Northtown Mall, located in Blaine, is only a short three-mile drive away from Greenfield Estates. With the likes of Best Buy, Herbergers and several other stores, you can always find whatever you need.
Public Transportation: Northtown Mall also serves as a hub for Metro Transit's 25 route. This route begins at the mall and travels through Northeast Minneapolis and Downtown Minneapolis.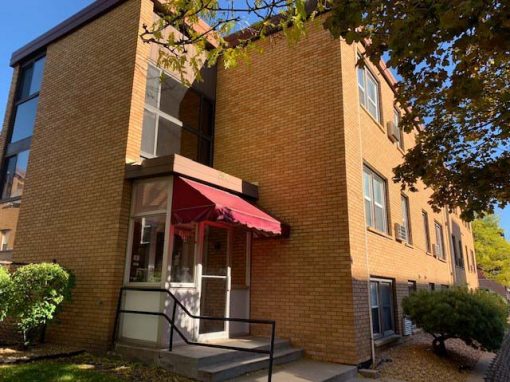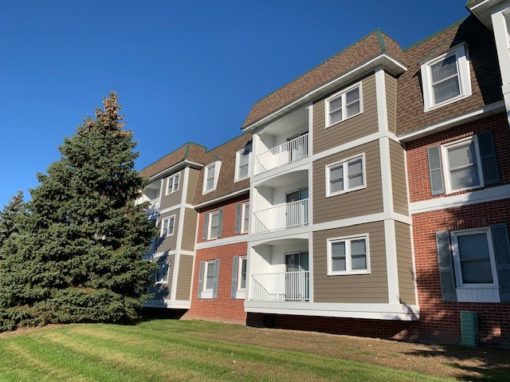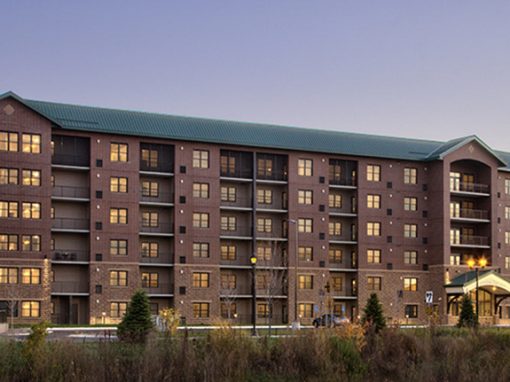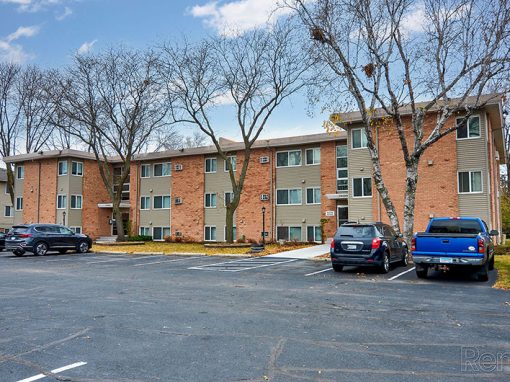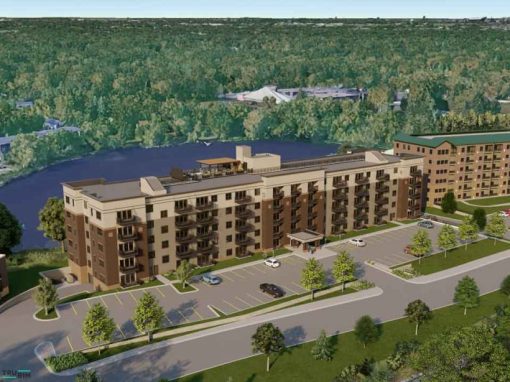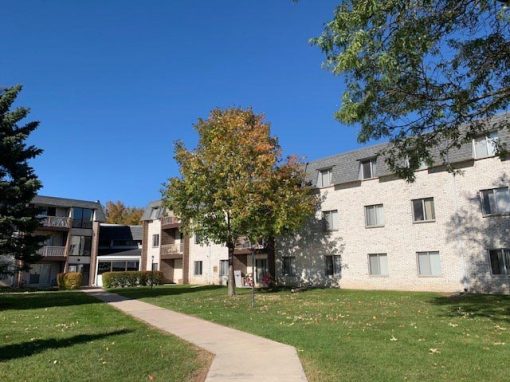 We create beautiful, move-in-ready living environments you'll be proud to call home.